Building Rome Series
Step-by-Step Coaching Guides
Baseball and Fastpitch Softball
The process of becoming highly skillful in any endeavor (sports, music, arts, academics) and then achieving dominance in that area through one's own efforts is a great predictor of a rewarding life.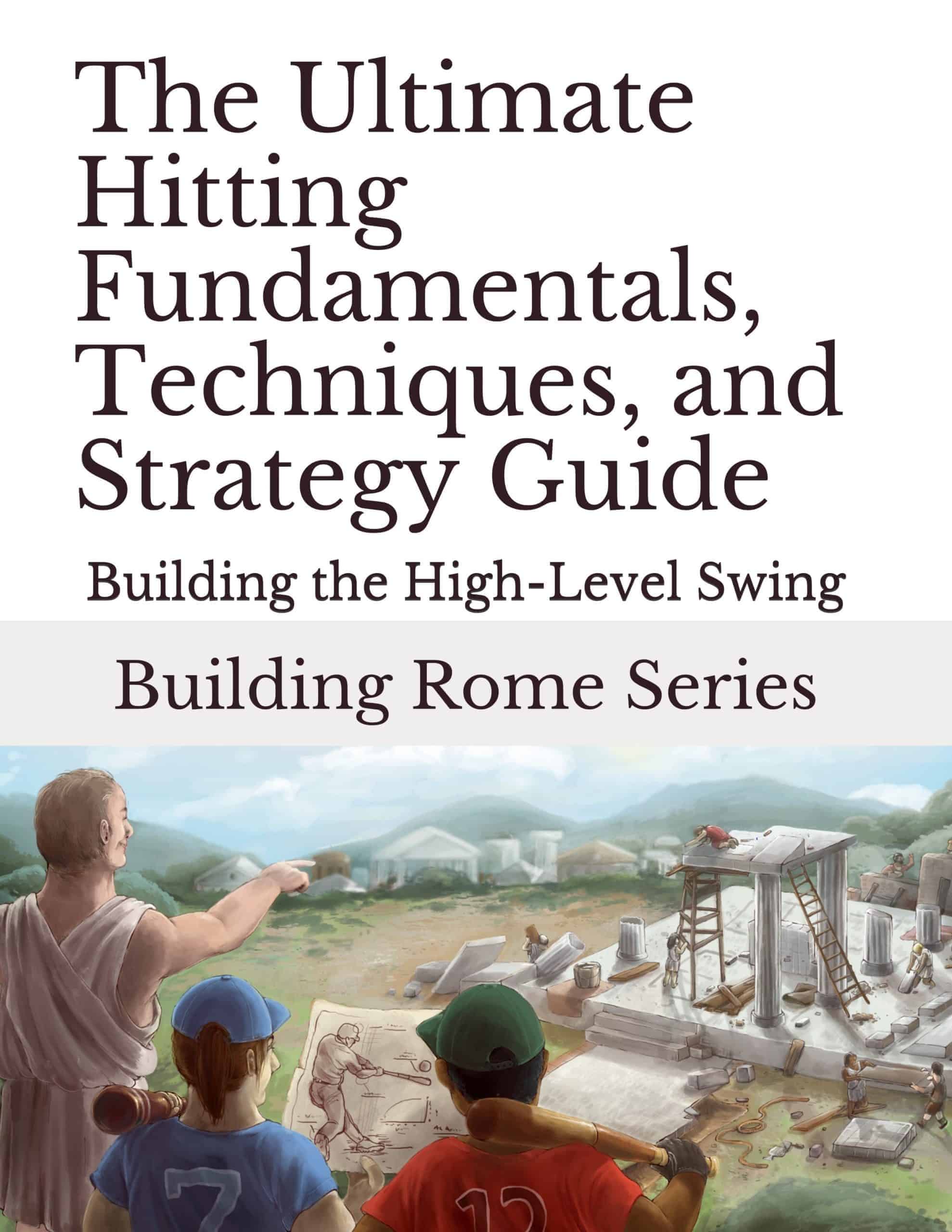 Fastpitch Softball Pitching Spin Trainer
Baseball Pitching Spin Trainer
Fastpitch Softball Pitch Tracker
Youth Pitching Machine (Baseball and Softball)
Hitting Fundamentals and Drills Blog
The real "art" of coaching hitters is to know when to let things be and come back to them later, when to experiment with a change, and when to insist on a change.
Baseball and Fastpitch Softball
Fastpitch Softball Blog



Everything specific to fastpitch softball: slapping, hitting rise balls, windmill pitching, short game, defense, baserunning, strategy, and more.

Fastpitch Softball
Hitting Debates Blog



The focus of debate articles is to review the benefits and drawbacks of contending hitting strategies and viewpoints. After each debate, a ruling is issued containing recommendations, proclaiming potential increases in power or productivity.

Baseball and Fastpitch Softball
Team Games Blog



Enjoy these productive and fun offensive and defensive skill-building team practice games.

Baseball and Fastpitch Softball
Swing Analytics Blog



Swing analytics are a diagnostic tool and a progress report for continual improvement.

Baseball and Fastpitch Softball
Mental Approach to Hitting Blog
It's not all about mechanics! There is a lot of time to think; then, reactions must be automatic.
Baseball and Fastpitch Softball
Beginning Hitting Blog
Do you wonder how I should guide my beginning hitter when they start to learn to hit? What are the first steps? How do I keep them from developing bad habits?
Baseball and Fastpitch Softball
Swing Fixes Blog
As the developing hitter progresses through the construction of their "Rome," swing fix articles offer tips and drills for making swing fixes.
Baseball and Fastpitch Softball
Strength and Conditioning Blog

The strength and conditioning articles found in this Building Rome Series are specifically designed to increase bat and ball exit speed (power) for the baseball and fastpitch softball hitter.
Baseball and Fastpitch Softball
Practice Planning Blog

A step-by-step process guides the coach in prioritizing and planning practices. The outcome is individual hitting practice plans which fit the team's priorities. 
Baseball and Fastpitch Softball